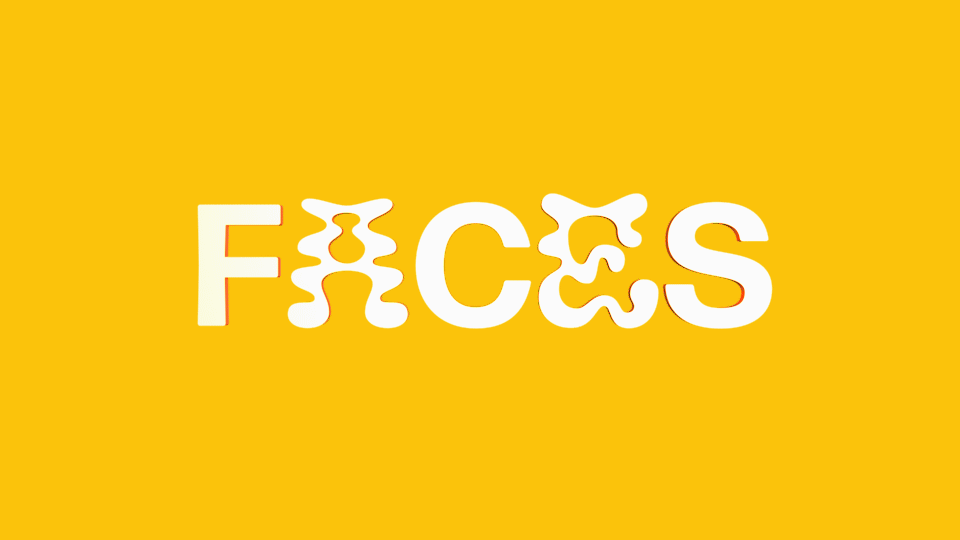 The Faces Experience.
Mac Miller is a very experessive and creative artist. He launched Faces in 11 May 2014. Since the genre of this album can be classified as Hip hop, neo-psychedelia, cloud rap, experimental hip hop, jazz rap, this projects proposes to redesign the artwork and launch an AR experience to allow viewers to thoroughly explore the themes of the album and the artwork.
Letting the fans enter the world of FACES.

Mac Miller's fanbase is very strong, and Mac is very expressive and creative with his lyrics and music, especially with FACES. Giving fans the opportunity to connect with him personally and walk around, find easter eggs related to the song and how Mac was feeling at the time.
A Room for Each Song.
Each song will have a different room and experience. Showing how Mac was feeling during each song and giving each fan a different experience and find the easter eggs present
Vision:
A world that brings Mac Miller's FACES to life & give the fans a new way to experience his music.
Purpose:
To give the album a new platform to showcase the music.
︎︎︎ AR Experience
︎︎︎ Branding
︎︎︎ 3D Design
︎︎︎ Strategy
︎︎︎ Motion Design
New Album Cover

The Red Room.

The album cover is about showing off the Red Room or the "Sanctuary" which is Mac's safe place and where Mac recorded the album.
Showing Mac's expressive and emotional side attached to this album.